Acid putty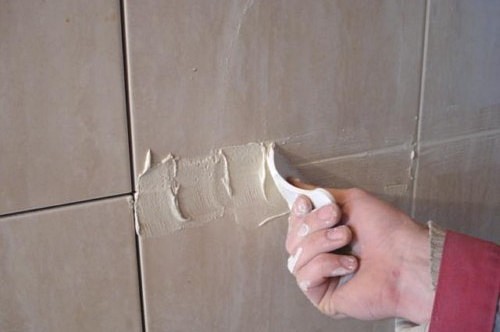 Acid is used in cement lining apparatus for mounting such piece goods, as acid-resistant brick. In addition, it is used for grouting, applying putty and plaster.
Get a putty-based resistant filler - diabase, andesite or silicon, which is ground into flour and mixed with a binder (water glass) and enhancing chemicals (sodium silicofluoride).
As curing, acid putty gets high mechanical and chemical resistance. It can withstand the damaging effects of any mineral acid (except HF) solutions of salts and corrosive gases such as chlorine, nitrogen oxides, sulfur dioxide. But alkali and alkali nature it is easy to destroy, can not withstand such a putty and prolonged contact with clean water. To improve the water resistance in the manufacture of a putty composition is administered in its paraffin emulsion, gel, aniline hydrochloride and furfuryl alcohol.
High water permeability data caulking, which is their fault, when the lining is leveled using podsloechnye impervious materials.